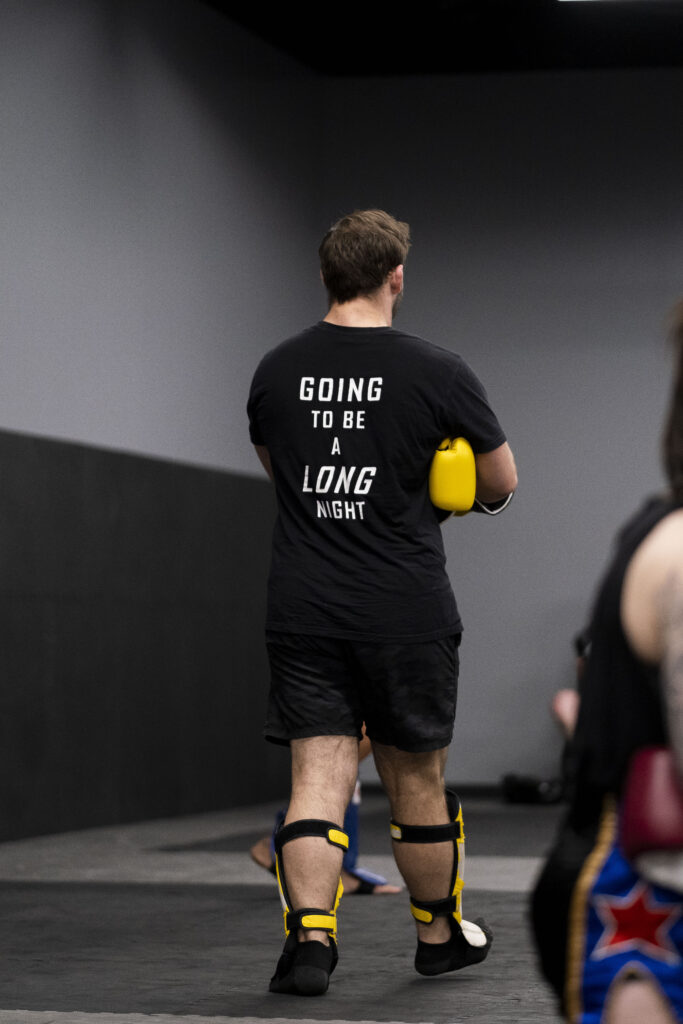 Monday - friday 7pm - 8:30pm
Coach John Long has created a structured curriculum of drills and techniques that have been proven effective in professional competition.

AllNight Striking is a belted system giving students the chance to see their results first hand and challenge themselves.
EXCITING ANNOUNCEMENTS!
◇ Striking curriculum! Mondays and Wednesday at 7pm
◇ MMA classes on Tuesday & Thursday at 7pm. So be sure to bring your MMA gloves and shin guards
◇ Sparring on Fridays at 7pm
LOOKING FORWARD TO SEEING YOU ALL THERE.
AllNight Striking (Kid classes)
ages 6 - 9 from 4:30pm - 5:15pm
ages 10 - 14 from 5:15pm - 6:15pm
starting August 2nd!
◇ Bring boxing gloves, shin guards, head gear
◇ Be sure to wear a white t-shirt and any color gym shorts
◇ First 20 kids to sign up will be $100/mo.