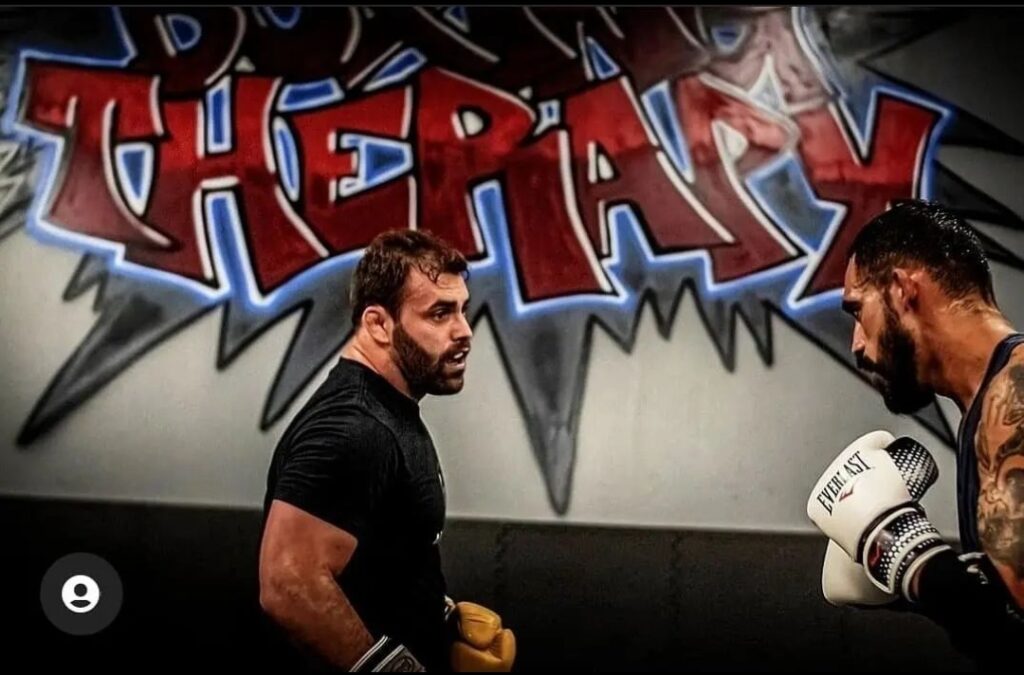 John HAS OVER 18 YEARS OF MIXED MARTIAL ARTS EXPERIENCE.
A SUCCESSFUL fIGHT AND COACHING CAREER, thats led him to TRAIN AND TRAIN ALONGside  SOME OF THE WORLDS TOP FIGHTERS AND COACHES mixed martial arts has to offer.  
From following his dream of living and training with the best Thailand has to offer. He's pursuing a DREAM OF NOT ONLY BUILDING a SUCCESFUL tight-knit FIGHT TEAM, BUT building a FAMILY. 
Professional Fighter/Head Coach
Career and Coaching Highlights
10-1 Amateur MMA Record
3-1 Professional MMA Record
11 Victories by 1st round stoppage
Lived and trained in Thailand
Former Fight Ready Amateur Team Head Coach
Former Fight Ready Head Striking Coach
Coaching: 1 National Muay Thai Champion, 2 Runner Ups
Freestyle Wrestling State Champion
"He is the reason why I am able to compete with world class fighters on a daily basis"
"John took me from just a regular practitioner and made me into the fighter i am today. Not only mentally but physically he challenges you to become at least 1% better. He is the reason why I am able to compete with world class fighters on a daily basis."
– Ian Miller