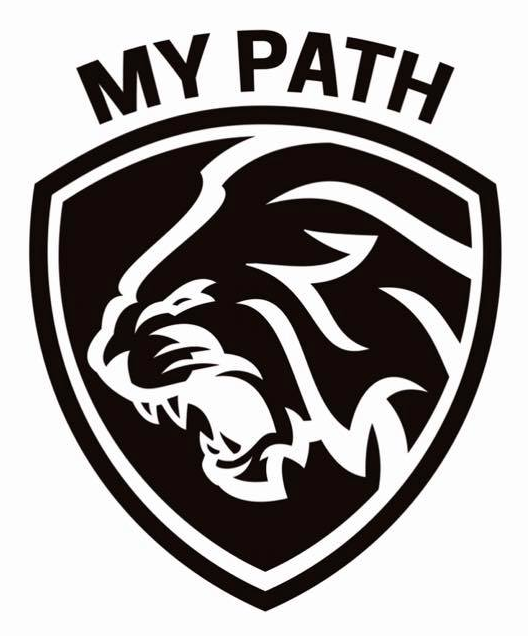 My Path Youth Therapy Program
FOR AGES 10-17

My Path program uses therapeutic interventions for youth dealing with anxiety, depression, aggression, defiant behaviors in home and at school.
My path program enhances personal and social opportunities for youth. The program teaches youth self-defense, confidence, discipline and the value of hard work.